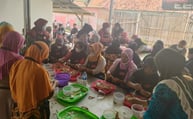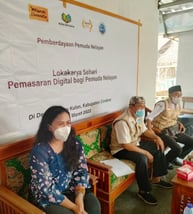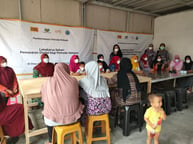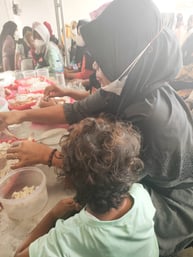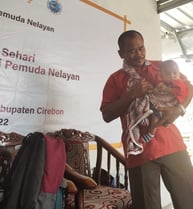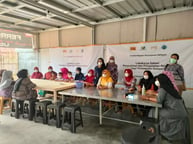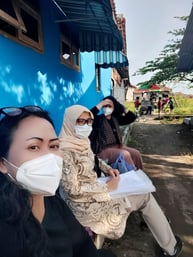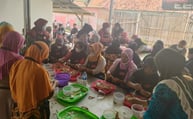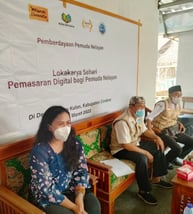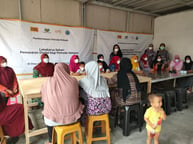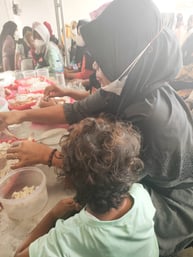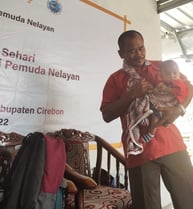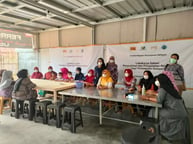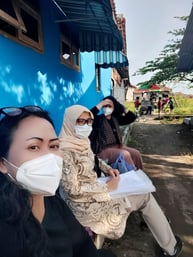 Project: Strengthening Women Fisherfolk in times of Pandemic COVID 19 and Climate Changes.
This project is supported by AGS -Australia from 2021-2022.
The location is in Cirebon.
Program summary: the Women Fisherfolk have been the most disadvantaged because of the pandemic and in times of climate change.They have dual roles and still facing patriachal culture and also in poor condition.
This project is to provide them with the skills to proceed sea products and market it towards market app. The output is to increase the wellbeing of women fisherfolk .
Since 2016, WWG has conducted some activities as follows:
* advocacy on anti sexual harassment
* Empowerment of women in agriculture and small and medium enterprises
•Expertise on legislation sensitive to gender
•Capacity building on social and cultural rights of indigenous peoples particularly to women and youth