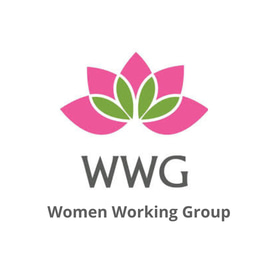 Get to know us
Women Working Group (WWG) is a leading women advocate that champions gender equality , the education, the health, and rights of women. Our advocacy drives for more political, programmatic, and financial in the lives of women . We harness evidence and unite diverse voices to spark commitment to gender equality.
The Women Working Group (WWG) is a foundation established based on the Minister of Law and Human Rights' Decree
No AHU-0009330.AH.01.04. year 2018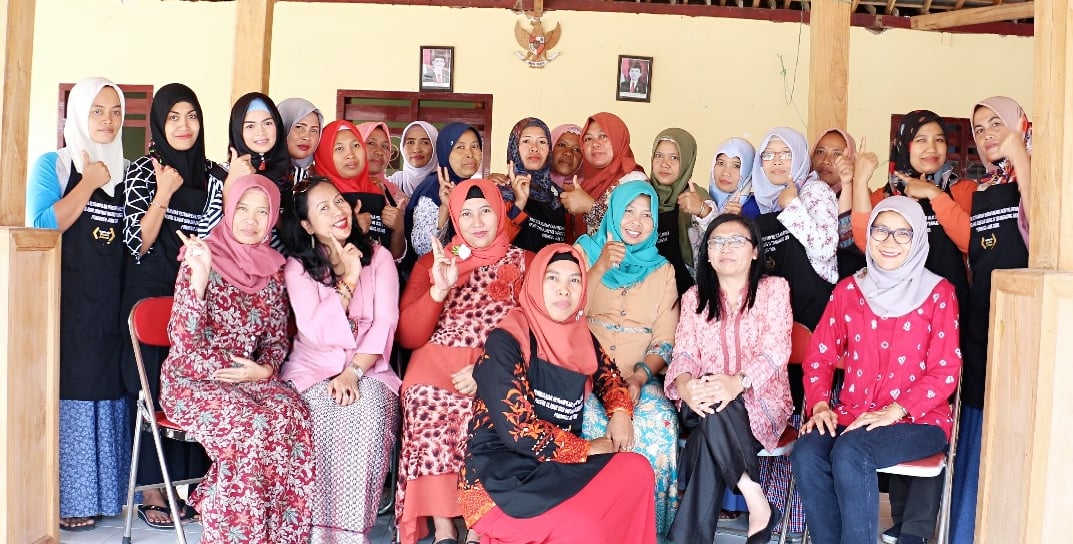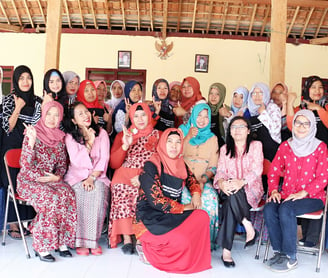 Our team
Our team is very strong because it involves various individuals and talents led by Nukila Evanty. We have expertise and experience in advocacy, impact research, facilitation, capacity building, awareness including campaigns, education, mobilization and movement, empowerment, legislation and specific expertises including: women peace and security; marine; fisheries; environment; climate justice; child rights; women &agriculture ; women & land ; women & law ; women & justice and organized crime; culture, micro small medium empowerment and indigenous women's rights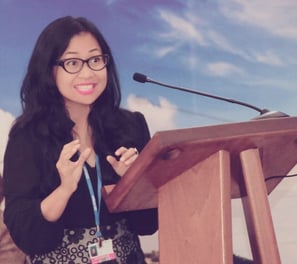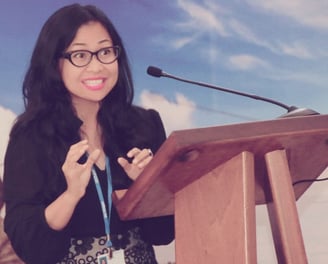 Nukila Evanty
Executive Director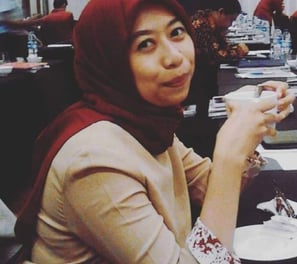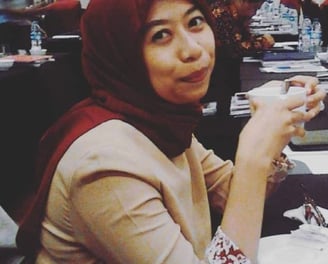 Halida Zia
Director of The Program and Management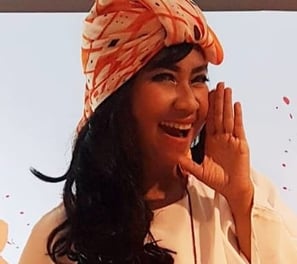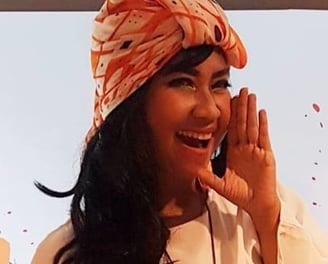 Diana Ayu Liberty
Secretary
Halida is the Director of the Program and Management. A graduate of International Relations from the University of Riau and Resilience Science from the University of Resilience. She has expertise in the field of program management and special expertise in conflict management; gender and peace security and women in maritime affairs and fisheries.
Diana Ayu Liberty, is the Secretary of WWG, she has more than 8 years of experience in public relations. Experience in handling activities related to grant proposals, working together with multi-stakeholders. Graduated from State Administration, Padjadjaran University
Nukila Evanty, is the Executive Director of WWG. Nukila has more than 20 years of experience in research on gender and human rights; advocacy; capacity building; program management; gender-based education and human rights; and women's empowerment. Experience working in various intergovernmental organisations; international institutions, research institutions and also civil society organisations. She has an educational background in international law, business and human rights, gender, environment, specializing in environmental crime and organized crime.She graduated from the Faculty of Law University of Diponegoro (UNDIP) in Semarang Indonesia; University of Groningen (RUG) in the Netherlands ; University of New South Wales (UNSW) in Australia as well as Uppsala University in Sweden. She has led various international projects such as from UNESCO-the Indonesia Trust Fund; Keepers of the Earth Fund; Resilience Fund/ the Global Initiative Against Transnational Organized Crime; The United Nations Voluntary Fund for Indigenous Peoples; Alumni Grant Scheme, Australia; Women's Fund Asia; New Zealand Embassy Fund (HEF) and many more.