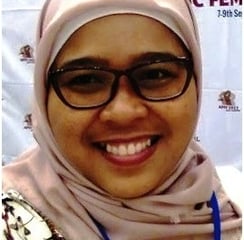 Head of Education and Advocacy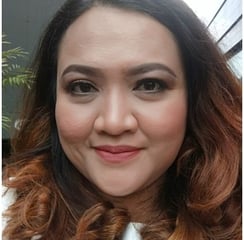 Head of Public Relations & Media Engagement
Meilia Witri, familiarly called Melly, is a graduate of the Law Faculty of Diponegoro University and a Master in Law at the University of Indonesia.
She is concerned with human rights. She once attended a gender mainstreaming training held as part of phase II of the IASTP (Indonesia Australia Specialized Training Program) in 2004. The S2 thesis she composed was concerning the protection of witnesses and victims in a human rights perspective.
Currently she works as a civil servant and has held echelon IV position for several years before finally deciding to become a functional manager of public procurement.
In addition to actively developing herself in the field of procurement, she is also active in the Association of Diponegoro University's Alumni (IKAFH Undip) and Diponegoro Bridge Club (DBC) and is currently joining the Women Working Group Indonesia.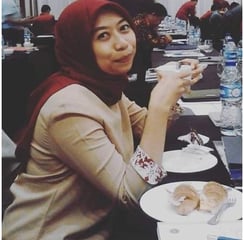 Head of Program & Management
Halida is a learner and young generation who loves peace and dream for achieving gender equality. She believes that gender equality can be reached with the participation and roles of men, and education is the most powerful tool to achieve gender equality.
She earned her Master Program on Peace and Conflict Resolution from University of Defense.
She had experiences on investigating the situation of women and fisher folks at the remote areas. She had the opportunity to visit Manila, the Philippines, to study defense management.
She has expertise on International Defense, and International Relations, study on Radicalization, Governance and Politics.
She has the competence on the monitoring and evaluation skills, research, management of organization and administration.