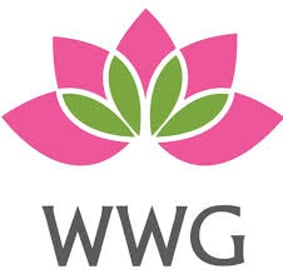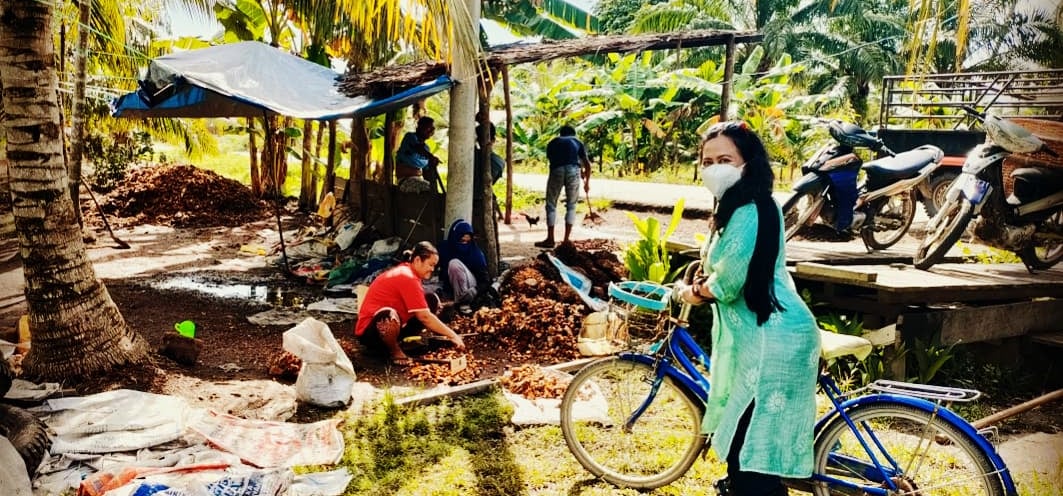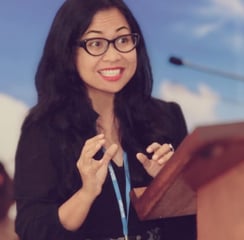 Nukila Evanty is a women's rights and social justice activist who primarily advocate to marginalized communities, indigenous peoples and minorities. She graduated from Faculty of Law , University of Diponegoro Indonesia, Faculty of Law of University of Groningen, the Netherlands, and Faculty of Law of University of New South Wales (UNSW) , Australia, and many more.
She has t 15-year experience to advocate human rights programs, facilitate various government institutions notably the Ministry of Law and Human Rights, the Ministry of Women Empowerment and Child Protection, the National Development Planning Agency (Bappenas), The House of Representatives, the Ministry of Foreign Affairs .
She was appointed as human right specialist in OHCHR (Office of the High Commissioner for Human Rights) and facilitated the United Nations Country Team (UNCT) since 2008.
Currently she is human rights consultant in Embode Thailand , Advisory Board of Asia Centre, Thailand, Advisory Board at Business and Human Rights Centre at RMIT, Melbourne , Australia , the Member of Permanent Commission at the World Union Small and Medium Enterprises (WUSME) ,as Executive Director at Amcolabora Institute .